Contact us for help with tree health and disease control solutions.
Elmsavers are licensed by the Department of Primary Industry (DPI) as horticultural and arboricultural pest and disease
control specialists in five states – Victoria, Queensland, Tasmania, South Australia and is New South Wales compliant.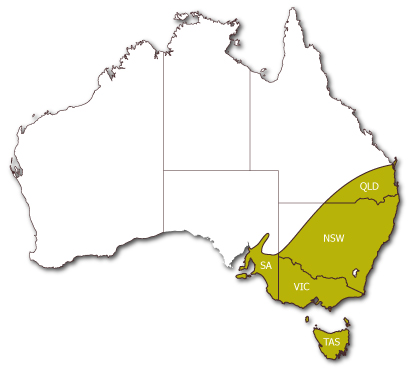 ASK US ONLINE!
Do you have an enquiry about our treatment solutions? Submit this easy enquiry form and we will contact you.