We Guarantee our work
Backed by proof of effect for a wide range of tree species, using a comprehensive, cost effective and environmentally considerate solutions.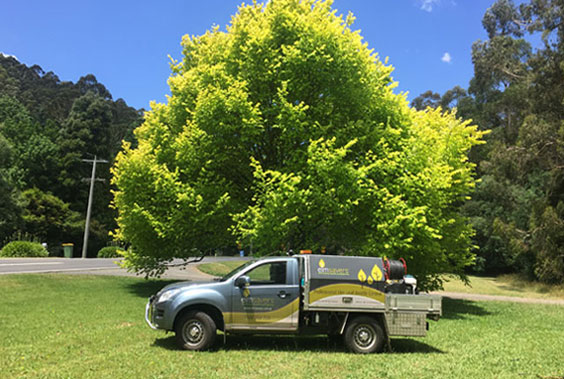 Elm Leaf Beetle Treatment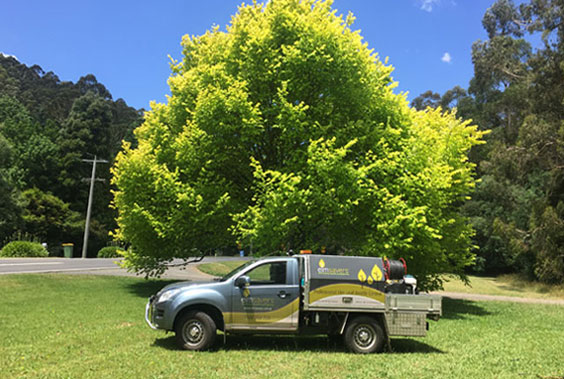 Elmsavers provides you with a multi pest & disease treatment for all sorts of trees and palms not just Elm trees. No need to be concerned about harmful chemicals, we treat the cause not just the symptoms.
Elm Leaf Beetle Control
We can provide a range of treatments; fit the right solution to your situation. Specialised techniques and technology means you have the peace of mind of the best possible long-term treatment.
Environmental Tree Technologies and its multinational partners are involved with the development of new product formulation lines both locally and internationally.
Trial programs are in progress overseas on a number of insect and pathogen disorders in both agricultural and amenity tree situations. With that in mind we can customise a treatment program specifically to suit your needs.
Soil injection is harmful to the environment
Soil injecting elm trees with imidacloprid is a risk to bees and the environment. All flowering plants and grasses around a soil injected elm are exposed to imdacloprid at a rate many times the agricultural label maximum. Read More