About Us
Elmsavers has over 34 years experience in horticultural and arboricultural pest and disease control. Elmsavers is a Division of Environmental Tree Technologies Pty Ltd. Managing Director is Steve Parton.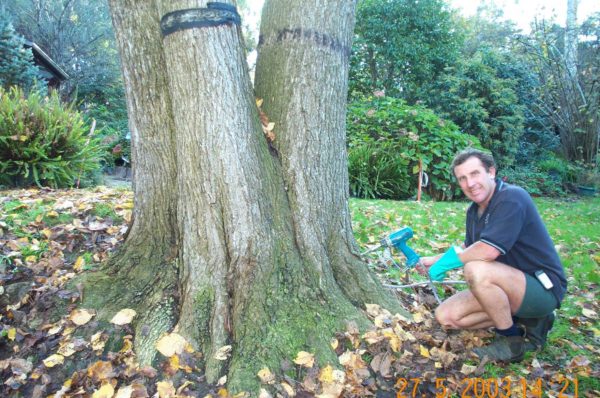 Our company offers a wide range of treatment options for elm trees and other plants, including:
Tree (or trunk) injection
Canopy spraying
Bark stem application
As specialists in our field, we offer the most advanced innovative treatment programs in the industry, and pioneered winter tree injection treatments for elm leaf beetle in 2002;
Elmsavers treats thousands of elm trees annually for Councils, Government authorities and private clients, and have undertaken major tree injection projects for a number of local councils since 2003.
Licences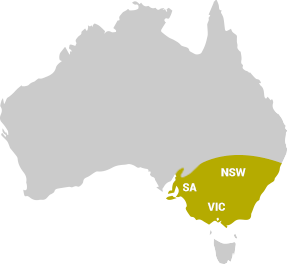 Elmsavers are licensed by the Department of Primary Industry (DPI) as horticultural and arboricultural pest and disease control specialists in three states – Victoria, South Australia and is New South Wales compliant.