There has been an increase in Elm Leaf Spot infestation and infection treatment failures. Recent rains and high humidity levels are causing this wind borne disease to spread rapidly.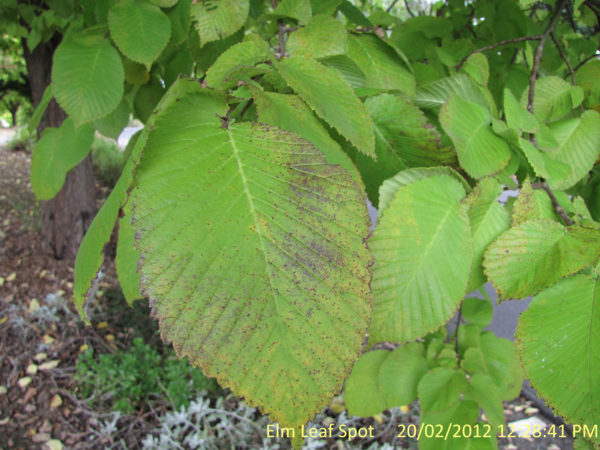 Areas hit particularly hard are Coastal regions of Eastern Australia – Sydney, Southern Highlands, the Blue Mountains and Central Coast of New South Wales. Other affected area include Melbourne through to Sydney and areas adjacent to The Great Diving Range.
Elmsavers have helped many customers who have experienced unsatisfactory treatment results in the past. Due to our extensive skill and decades of proven experience, we can guarantee successful outcome for our treatments.
Currently, we offer effective 2 year treatments for Golden, Weeping and Horizontal elm trees. Start your treatment today.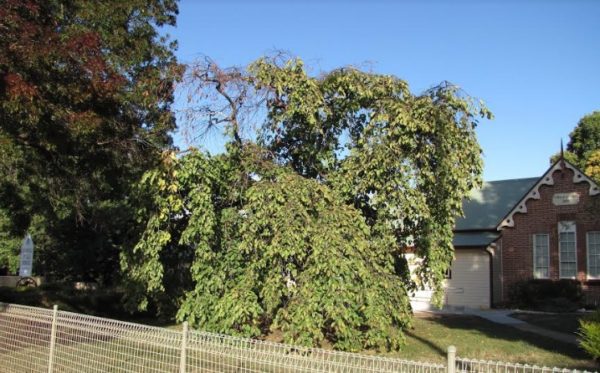 Elm Leaf Spot Gunning Public School NSW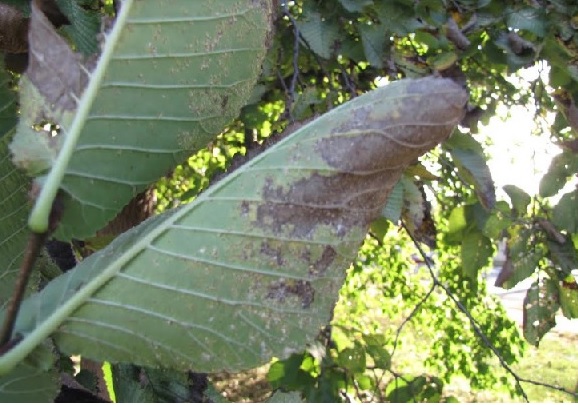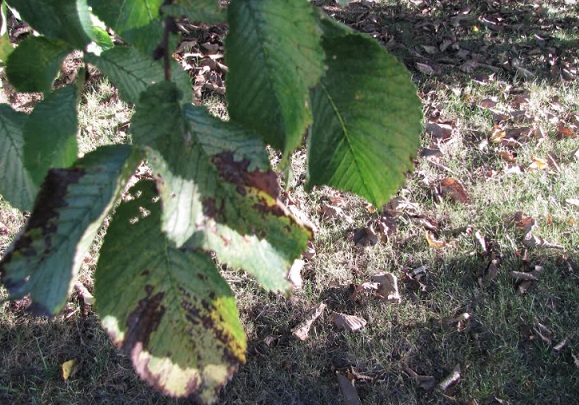 Fill in our enquiry form or give us a call at 1300 356 728