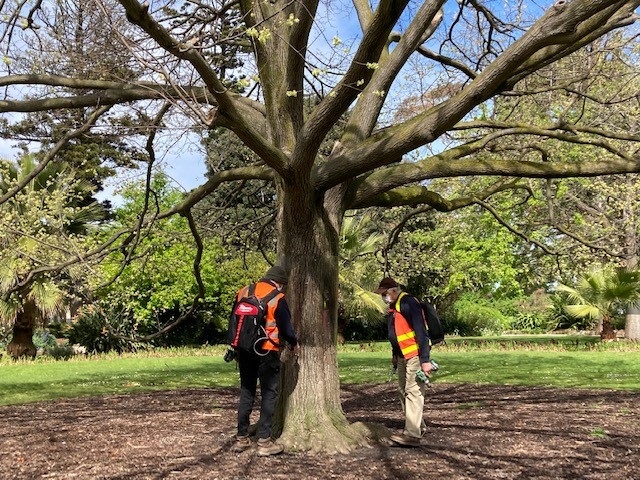 Image supplied by Hobsons Bay City Council.
https://www.facebook.com/HobsonsBayCityCouncil
Hobsons Bay Council will be treating their beautiful elm tree population against 'Elm Leaf Beetle'.
If left untreated, the elm leaf beetle can defoliate an elm tree in a matter of weeks, and currently poses the greatest threat to the health and wellbeing of Australia's elm tree population.
What does an elm leaf beetle look like?
The elm leaf beetle is a small, dark brown/green beetle with two lighter green stripes running down its back. It is around 4mm long.
What do elm leaf beetle eggs look like?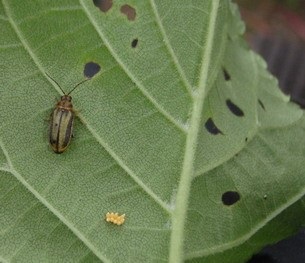 The eggs of the beetles are laid on the underside of the leaf in late November. They hatch after about eight days, and the first incarnation of larvae crawl about, initiating leaf damage.
This year's treatments will primarily occur in the Williamstown area. Treatments are environmentally safe for pollinating insects, such as bees. The insecticide used in the treatments is Ema-ject®
a novel bio-pesticide with emamectin benzoate as its active ingredient. Invented in Australia by Steve Parton, managing director and company owner of Environmental Tree Technologies.
A wholly Australian owned company, with all products formulated right here in Melbourne.
More information here: bit.ly/3OGyfJr and if you'd like keep track yourself, visit here: bit.ly/3Or0Cfd