Clients often call us only after the disease becomes evident in late Spring. We recommend that clients undertake treatment now during the dormant Winter phase. This allows ample time for the chemistry to translocate evenly throughout the tree. By the time Spring arrives your tree will be protected.
Late treatments will still arrest the disease as seen in the recovery sequences below. For more details on Anthracnose, please read our Plane Tree Anthracnose Factsheet
Example treatment at Merrijig, Victoria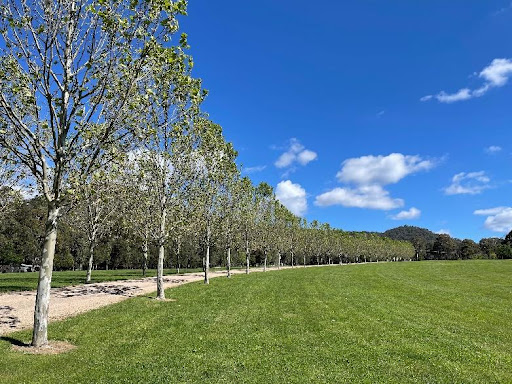 Treated: November 8th, 2021, diseased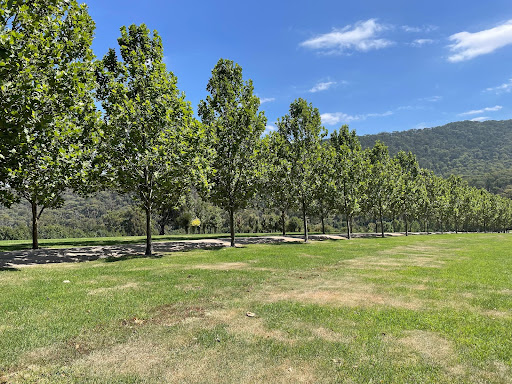 February 11th, 2022, Recovery, and full canopy.
Example treatment at Yering, Victoria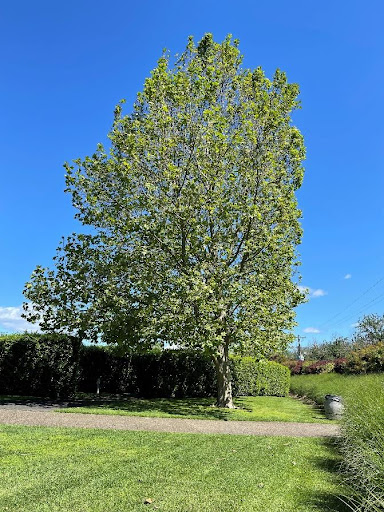 Treated: November 4th, 2021, diseased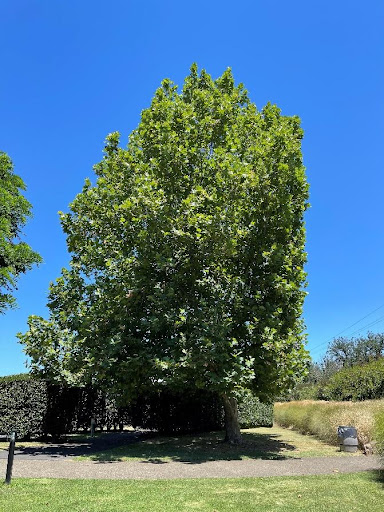 Update: January 21st, 2022, Canopy Recovery